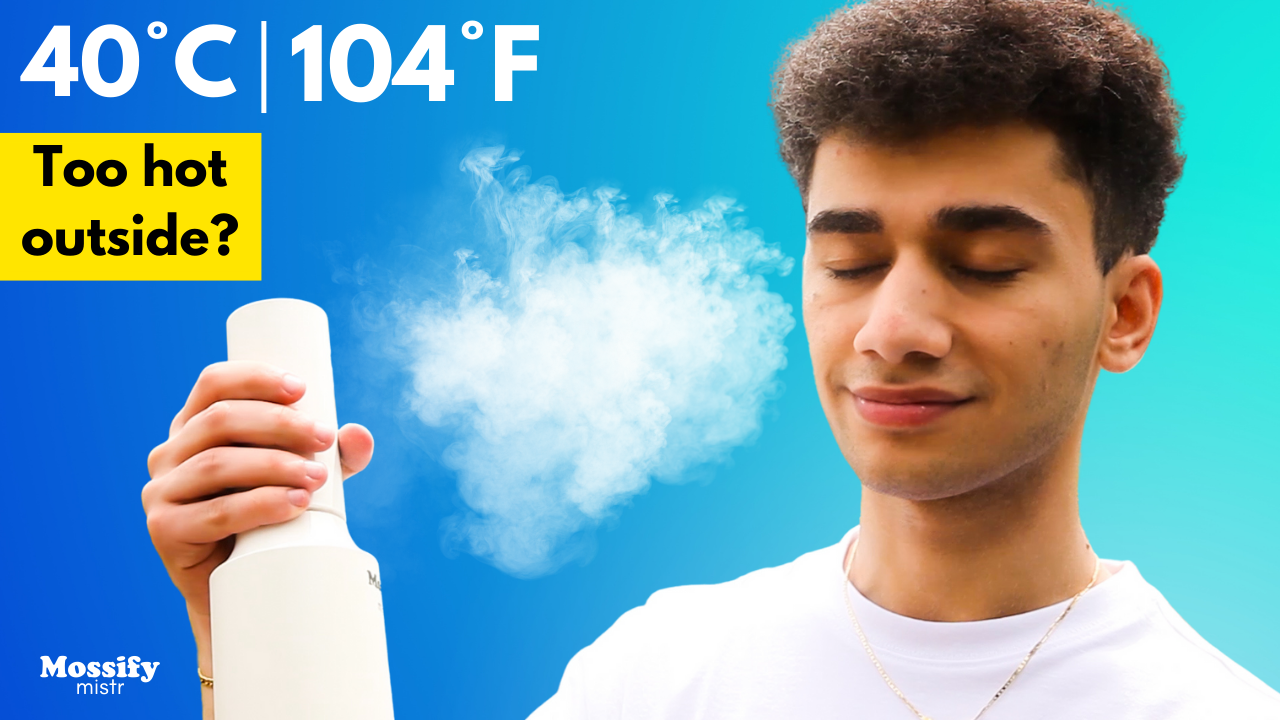 4 Creative LIFE HACKS For Your Mossify Water mistr™ You Need To Know
Hey, guys! Do you spend hours hand spraying all your plants at home?
Do you feel extra hot on a blazing summer day? Do you spend the whole weekend cleaning the house or the garden? We gathered 4 amazing quick hacks so you could take full advantage of your Mossify Water mistr™
Watch this video to see 4 scenarios you would use your Water mistr™ in.