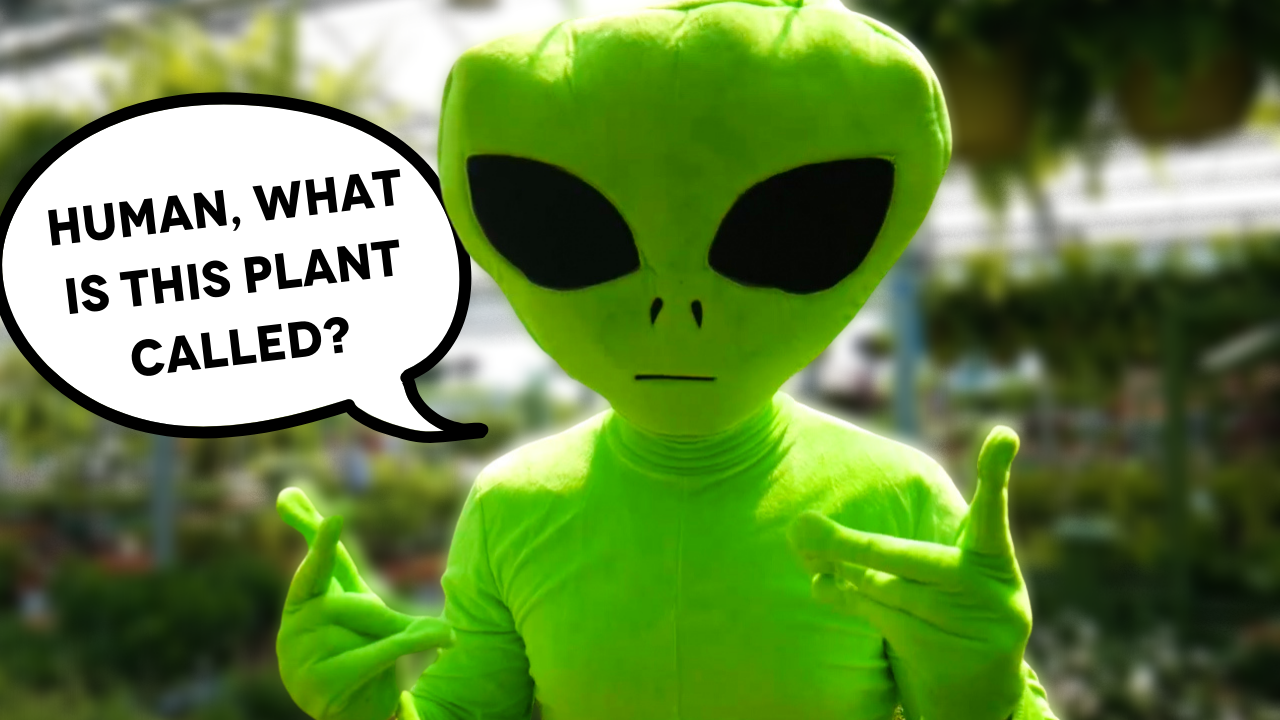 ALIEN Goes PLANT SHOPPING For The First Time *Prank*
We went to a garden center disguised as aliens!
In this week's video Lucas went to a local garden shop dressed as an extraterrestrial creature who was plant shopping for the first time on planet Earth. Some of the customer's reactions are priceless! 
Stay tuned until the end of the video to see what happens...