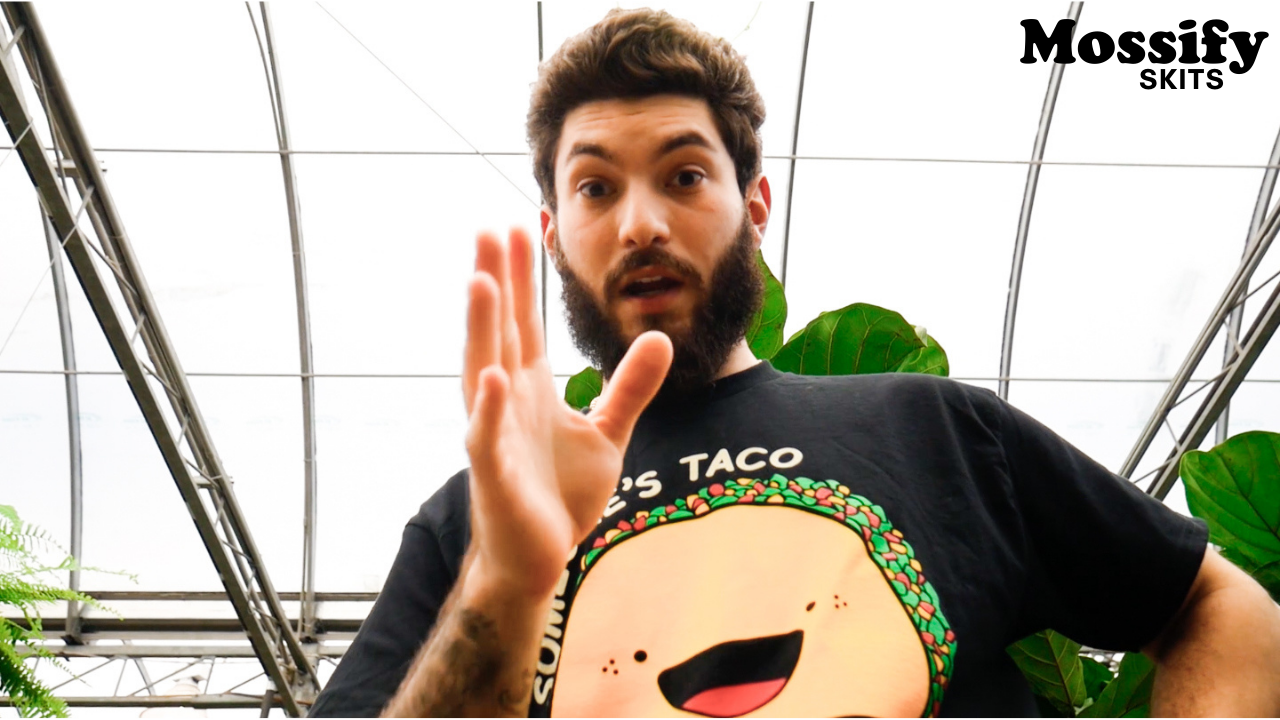 What I'm Thinking When I Go Plant Shopping (Skit)
Have you ever been to the plant shop and one of the plants starts talking to you?
This video is an accurate representation of someone's inner dialogue right before going to buy a new plant at the garden shop.
Stay tuned until the end of the video to see what happens...