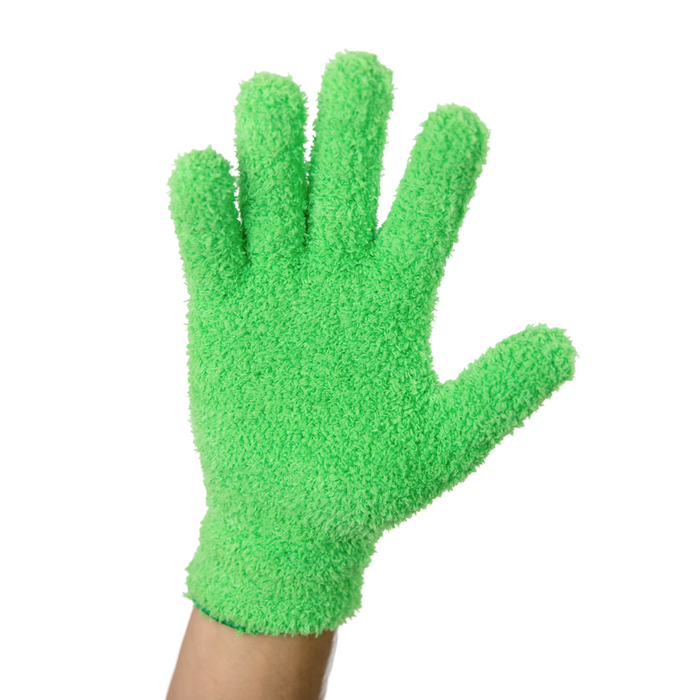 1 Pair Leaf Shining Microfiber Gloves
Original price
$14.97
-
Original price
$14.97
Availability:
in stock, ready to be shipped
Availability:
in stock, ready to be shipped
Availability:
in stock, ready to be shipped
1 Tree Planted for Every Order
Interested in Wholesale?
If you're looking to buy in bulk for resale, we offer special pricing for our wholesale customers. Click the button below to explore wholesale options.
Buy Wholesale
💎 S
hine 
your houseplants bright, like a diamond 💎
Leaf Shining 
Microfiber Gloves:
Comes with

 

a 

total of 2 individual gloves (1 Pair);
Available in 3 colors: green, pink, and blue;
Minimal packaging;
One size fits most;
Multi-purpose (Plants, windows, dusting, or car detailing);
For

 

indoor

 

or

 

outdoor

 

use.
Whatever space you're in, shine it with ease! ✨💎
Elevate your gardening toolkit with Mossify's Leaf Shining Microfiber Gloves, designed to make leaf shining a breeze and help your plants absorb sunlight for optimal growth. Our Microfiber Leaf Shining Gloves promote healthy growth and a natural shine by helping plants absorb sunlight and removing contaminants.
These versatile gloves can also be used on various surfaces around your home or workplace, easily picking up tiny dust particles that other towels may leave behind. Plus, the gloves lock in the grime and release it when machine washed, making them a reusable and eco-friendly option.
Crafted from high-quality microfiber material, our gloves are gentle on your plants' leaves, providing an effective and delicate cleaning solution. The soft texture of the fabric ensures thorough cleaning without causing any damage to the fragile foliage. Available in green, pink, and blue.
✨ Quality & Trees Matter ✨
We believe that a great plant support begins with great materials and construction. You can feel good about it too! You are supporting local Canadian business & planting trees!!

We've partnered with One Tree Planted! 🌲
For every order we plant one tree where the world needs it most!

Since the beginning of Mossify we made a promise to be as sustainable as possible. This means using recyclable materials and trying our best to stay away from plastics! Ain't no body got time for MORE plastics.. 🌍