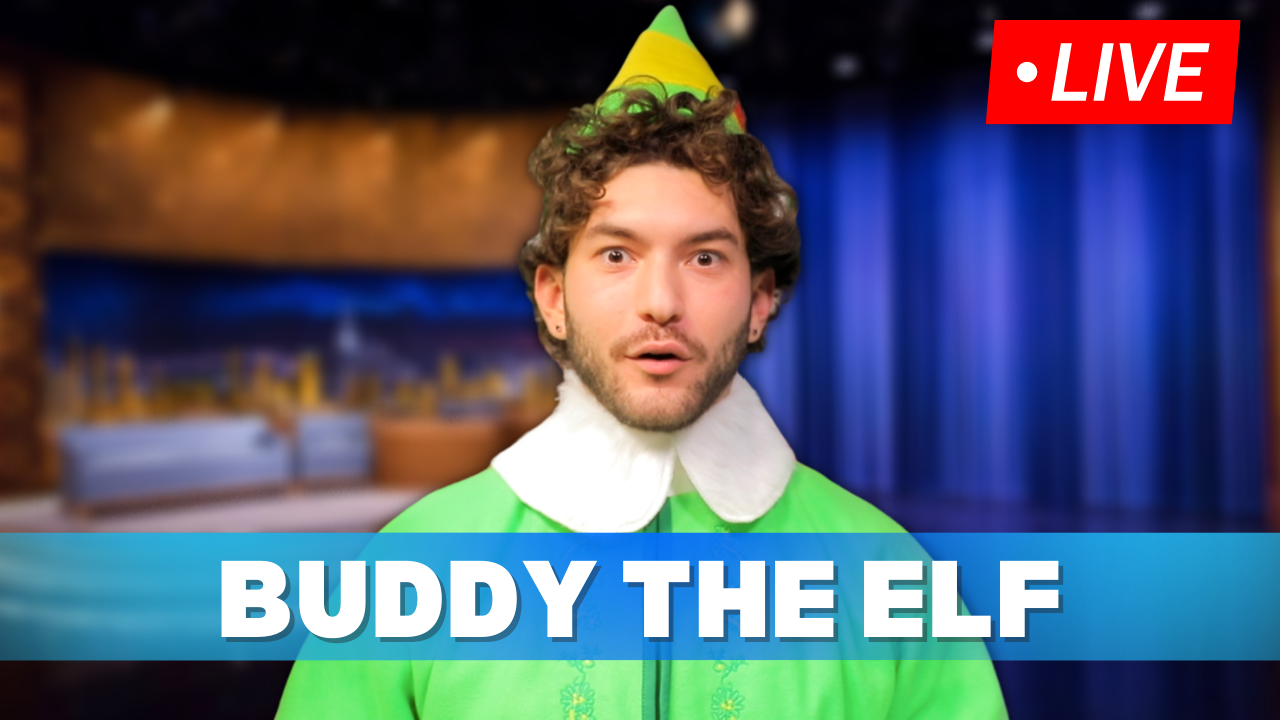 I Went On National Television Dressed As Buddy The Elf
Watch the Mossify guys make an appearance on The Marc & Mandy Show! On this video, they fly to Winnipeg, sneak a couple of huge tropical plants onto the plane, visit an amazing garden center, and Lucas gets dressed as Buddy The Elf on national television.
About The Marc and Mandy Show: 
The Marc & Mandy Show follows a married, multicultural hosting duo as they discuss home décor, food, entertainment, celebrities and lifestyle interests. Marc and Mandy's unique onscreen dynamic explodes with enthusiasm, and their ability to relate to viewers at home with lighthearted humor makes for a fun-filled half hour.