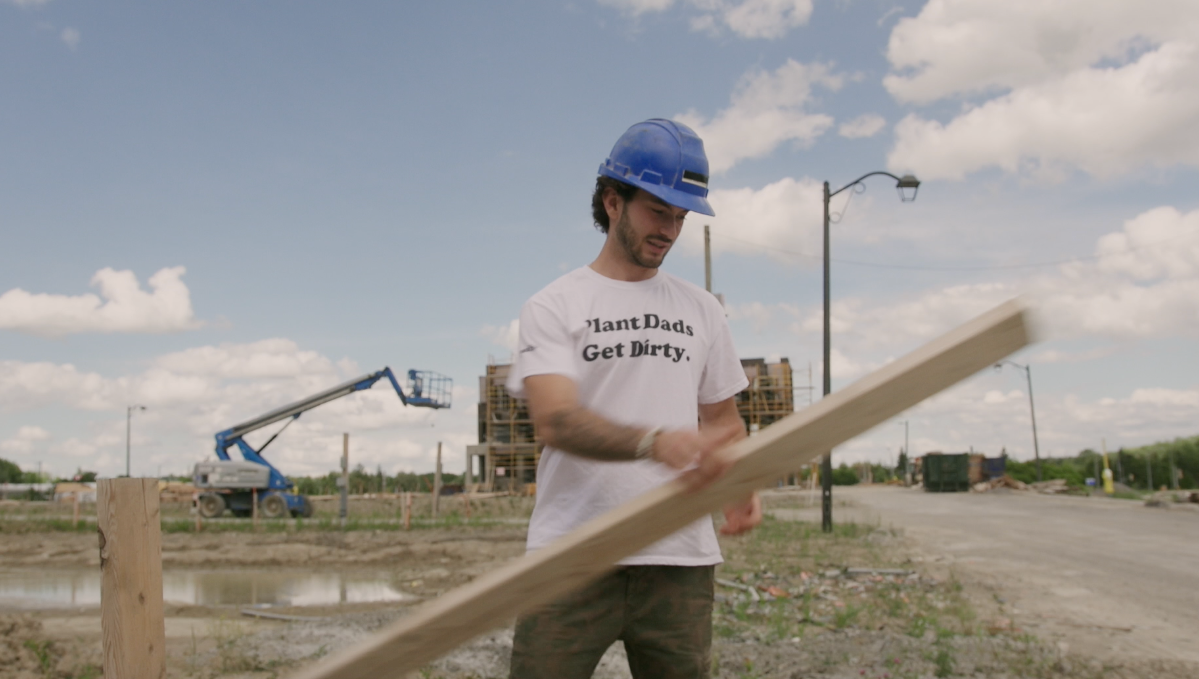 How We Started
It started with a problem. 
I was seeing too much waste wood thrown away.
I researched.
A lot.
I invested.
A lot. 
To put this in perspective:
OCTOBER 2019  -  The idea phase.
DECEMBER 2019  -  Months of research and final decision to go all in.
JAN - FEBRUARY 2020  -  Test sales then COVID :( 
STEPPED BACK AND RE BRANDED EVERYTHING
MAY 18th 2020 Official birthday of Mossify <3
Went through ups,
Went way down...
It was really tough to start a business while the world shut down :(
But we made it through.
If you ever ordered something off our site...
I hope you are working on your goals!
Would LOVE to see your goal cards!!
If you made it this far & inspired by our site & my story please leave a comment or share with your friends!!
Hope you enjoyed the video :)
-
Lucas :)