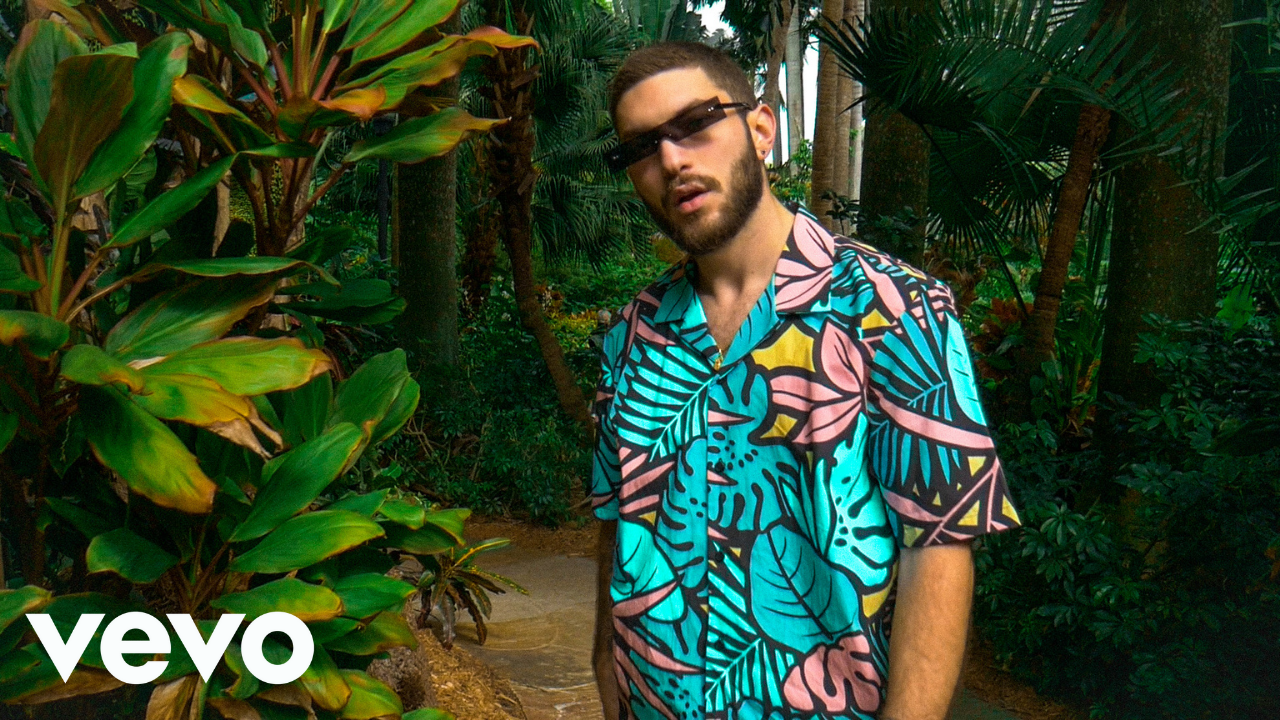 Why We Started Making Plant Music!
Did you hear the exciting news?! We are making plant music! But why on earth would Mossify start making music? 
Well today we are going to talk about why we decided to make plant music, where we got our inspiration from and how we are going to make waves in the plant world, one plant song at a time! 

In 2020, we released our first ever Mossify song called higher level plants. The rave from our plant community was insane and we loved hearing all the feedback. 


So this year, we decided to listen to what you loved most about last year and deliver more awesome and exciting plant music. 
So where did it get started? Well let's dive into our trip to Florida! 
We traveled over thirty hours to Tampa Florida where we took part in TPIE, the world's largest international plant expo. There was so much love and excitement in Florida that we were absolutely filled with inspiration.
In our hotel room, after long days and late nights, our team curated the song "Chica Verde". This plant inspired, nature loving track sheds light on the best parts of plants, dropping funny puns and relatable lines that will connect the plant community together across the globe. 


That is our intention after all! To connect as many plant lovers together as possible, bringing smiles to people's faces and adding a little more light in our lives! 

We have always loved being creative and do our best to convey that through our products. For example, the coir pole has been designed to put creativity back into the hands of the consumer. With every bend, shape and shift, plant parents are reminded of the importance of staying flexible. They are reminded to try new things, get creative and that nature isn't perfect! These poles look even better the more random they are because they have an ability to flow with the plants natural growth. 


Our plant music is doing the same thing. We are reminding our plant parents that we are all connected through nature and must do everything in our power to protect it. We are reminded that plant parenthood is supposed to be fun and freeing! Not stressful and locked in. And most importantly, Chica Verde reminds us to connect together, explore what the world has to offer and soak in the simple joys in life.. Like chunky mix and nutrients haha! 
So no matter what the occasion is, you can be assured that Mossify has got your new summer playlist covered. We will be dropping new plant inspired music every month this year and can't wait to hear your feedback!

Here is the official teaser video of our newest plant song! 



Please let us know what you would like us to sing about next! Follow our journey on Instagram, watch our music videos on YouTube and dance along with us on TikTok! 
Wherever you are in the world, remember that we are here to connect together. We share a love for plants, and now we share our love for creativity.

So let's get creative, have some fun and enjoy this summer's plant playlist! 


Talk later Chica Verde ;)